SANYUAN Cable newest investments made it possible to increase the production line of control cable products on the basis of the original 75-ohm and 50-ohm coaxial cables, and successfully obtain related EU fire protection certification (CPR Dca, B2ca certification, etc.) The requirements of the European Union on the fire resistant of cables used in domestic, residential and commercial buildings.
Our know-how and state-of-the-art machinery which presents to all customers worldwide a complete product range: 50 ohm, 75 ohm, control cables…
SANYUAN new Control Cable Production can take into account the comprehensive consideration of performance and cost, and the low-smoke halogen-free formula used by our company has a
relatively strong weather resistance. When some cables are used outdoors, they can resist harsh weather environment.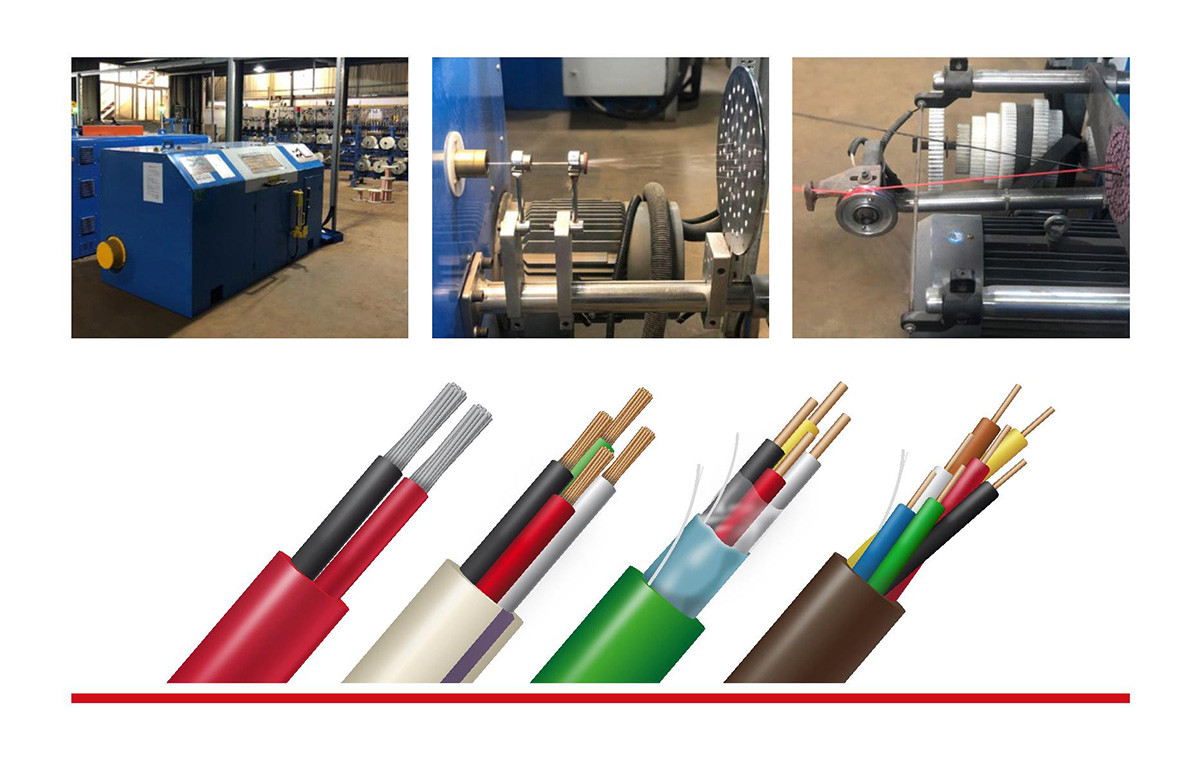 For more information with regards to this new product line, please contact
amanda@sanyuancable.com.cn